Hi everyone!
Just reposting the video you can also find in the Project page of the LCL Website.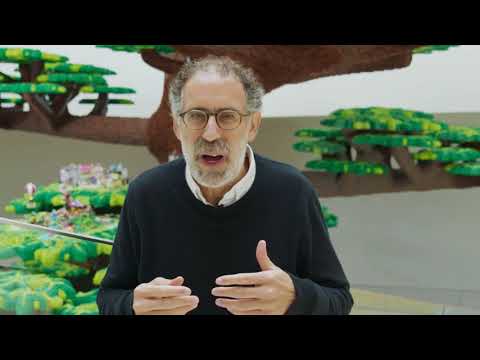 The video has subtitles in multiple languages.
Here are some readings from the Projects chapter of the Lifelong Kindergarten book.
We'll discuss some of these ideas in the next LCL Chat on Friday, but you can also share comments below!
Happy Projects week!